Bu Nao Wan & Jian Nao Wan: Answering Questions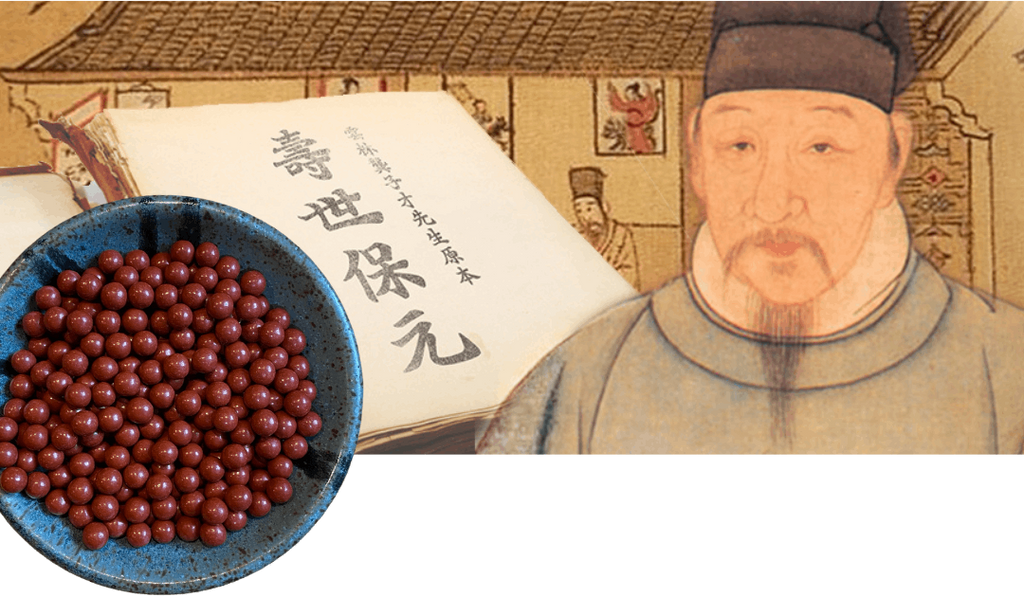 Bu Nao Wan and Jian Nao Wan (veg) are similar formulas designed to sharpen focus, calm the mind, and improve memory, and have a long history of use among adults and teenagers in China—they are especially popular among students preparing for exams, not just those with ADHD.
A number of studies over the decades on humans and animal models have demonstrated that these two formulas or their active herbal ingredients had results including: improved concentration with trial participants producing more accurate, higher quality work; improved spatial learning and memory ability; markedly improved completion time and task-focus; improve circulation to the brain; upregulated the cholinergic system and promoted neuronal plasticity; provided a ten-fold amplification of the tranquilizing effect of barbiturates; reduced brain inflammation and upregulated hippocampal neural networks; and significantly restored BCCAO impaired cognitive function.
---
Will these work right away like Adderall?
Please note that these formulas are not stimulants and will not feel the same way as Adderall. They are designed to support better focus and memory, and quiet the mind in a sustainable way. However, many customers do report noticing a difference after only a day or two of using these formulas.
A recent customer posted this review under our latest Instagram post about these formulas: "As someone who's struggled w/ ADHD/anxiety, this product is amazingly effective at treating my tendency to procrastinate and lose focus. Highly recommend!"
---
Is the dosage on your instructions correct?
The most commonly asked question we get is if the dosage is a typo. The dosages on the instructions are correct! Traditional Chinese Medicine formulas are made of whole pressed herbs and thus may have significantly higher dosages than synthetic pharmaceuticals. Luckily, these pills (known as "tea pills") are extremely small, and multiple tea pills can be swallowed at one time with water. Please follow the suggested dosage on the package for the best effect.
---
The Eastern Philosophy began as a passion project on Instagram providing rigorously researched long-form write-ups on Traditional Chinese Medicine, with a goal of providing high-quality clinical studies as well as historical primary sources to explain Chinese medicine theory and remedies.
We are an Asian-owned small business that so far has never spent any money on advertising or PR; instead, we dedicate all of our resources into providing meticulously researched content, including content researched and written by an award-winning scholar-practitioner of Chinese medicine. You can follow us on Instagram @theeasternphilosophy, or on TikTok @easternphilosophy, where we are currently the largest Chinese herbal medicine-focused account.