Happy New Year! Given the stress and anxiety of 2020, this seems a perfect time to introduce the superfood called jujube, used extensively in Traditional Chinese Medicine to combat anxiety and insomnia, and as a natural antidepressant and stress-relieving food—to add to your diet in 2021.⠀

---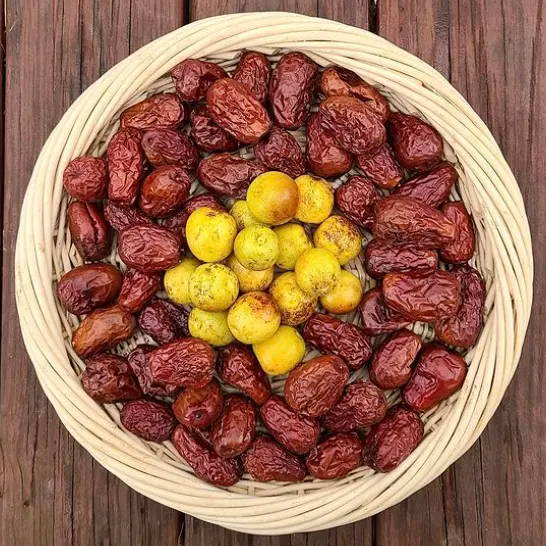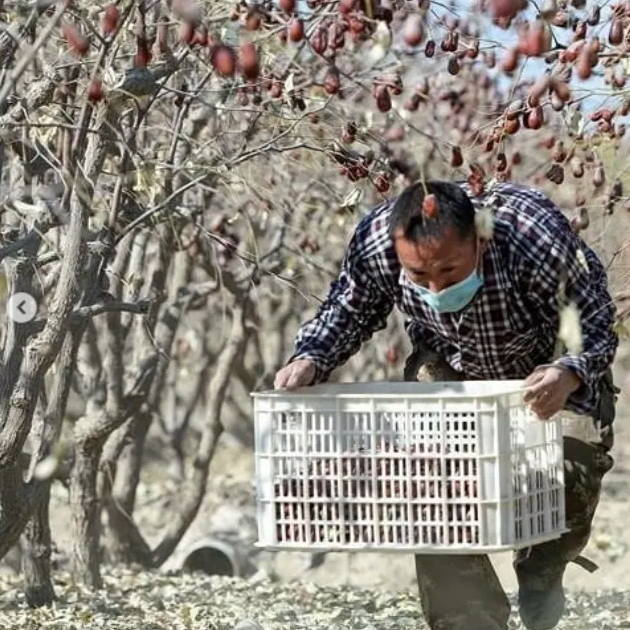 ---
This sweet fruit can be consumed fresh or dried, although they're most often prepared dried in nourishing recipes, including the ginger-jujube-goji tea paste I've been making. Jujubes are packed with polyphenols, amino acids, essential unsaturated fatty acids (including oleic and linoleic acid), flavonoids, vitamin C (100x the amount of many fruits), iron, potassium, and high bioactive compounds. "Mounting evidence shows the health benefits of Z. jujuba, including anticancer, anti-inflammation, antiobesity, antioxidant, and hepato- and gastrointestinal protective properties," according to a study. ⠀
⠀
A few key benefits of jujubes:⠀
-Soothing effect on both mind and body: findings in The Journal of Ethnopharmacology showed it was effective in reducing anxiety⠀
-Suppress fat: a Japanese study showed jujubes effectively suppressed fat accumulation⠀
-Anti-cancer: a University of Cambria study showed it could slow down the spread of, and even kill malignant breast cancer cells⠀
-Anti-inflammatory: numerous studies show jujubes to exhibit anti-inflammatory properties via both oral and topical routes. These properties can help boost the body's immune system and prevent premature aging⠀
⠀
A note on sourcing: the jujubes I buy for my ginger paste are sourced from Khotan (or Hetian), a place renown for the best jujubes in China given the extreme temperature fluctuations in climate. Khotan was an important stop along the Silk Road and remains a major oasis town in the Xinjiang Uighur Autonomous Region. With rising demand, jujube cultivation in Khotan has increased local villagers' income in recent years. Buying Khotan jujubes supports the income of ethnic minorities in one of China's poorest regions. Ask for Hetian or Xinjiang jujubes if you are buying from a grocer.⠀
⠀
Will you be trying jujubes this year? If you have, what's your favorite way of preparing it?